THE SAINT PAUL ALMANAC BOOK: THE BASIC IDEA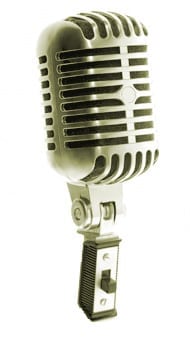 The award-winning Saint Paul Almanac, first published in 2007, is a community-curated collection of stories, photographs, and poems from all corners of the city. The Almanac is overflowing with the words of people who know and love Saint Paul, Minnesota's state capital.
A guidebook, too, the Saint Paul Almanac encourages curious urban adventurers to find Saint Paul places to explore—an indispensable reference to museums, galleries, restaurants, venues, landmarks, and other interesting nooks and crannies of the city.
The Almanac also includes an annual calendar and month-by-month event guide. The Saint Paul Almanac website offers a continually updated and comprehensive online city guide to the best of Saint Paul, Minnesota.
More information can be found below. Please contact us with any questions here: http://saintpaulalmanac.org/about/contact/

SAINT PAUL ALMANAC BOOK MEDIA KIT MATERIALS
Our book media kit includes documents that introduce the Almanac, as well as high resolution image files of the covers from the 2007-2016 editions. Right click and Save As to download.
2016 Materials
To download files, right click (PC) or Ctrl + Click (on a Mac). Please follow credit instructions.
---
Media Pack Archive
Almanac Cover Photos (2007-2016)
---
2015 Materials
2014 Materials
2013 Materials
2012 Materials
2011 Materials
2010 Materials
2009 Materials